By David Burton
About Us
I first became interested in mass psychology when observing the pack buying gold in the early '70s. As soon as they became widely interested in the purchase of gold, it hit the headlines and gold pro...
Read more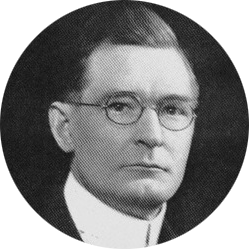 William Delbert Gann
W.D. Gann was born on a farm some seven miles outside of Lufkin, Texas, on June 6, 1878. He was the firstborn of ten children, two girls and eight boys. Gann never graduated from grammar school or attended high school, leaving school in grade 3. As the eldest boy, life on the farm began his dedication to hard work. At an early age, his interest in commodities and business were prompted as he toiled on his family's property and overheard the c...
Read more
i
How to make stock and commodity charts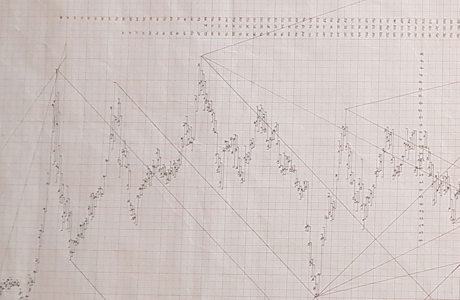 i
Geometrical Angles
There should always remain equal to 30, 45, 60 etc. degrees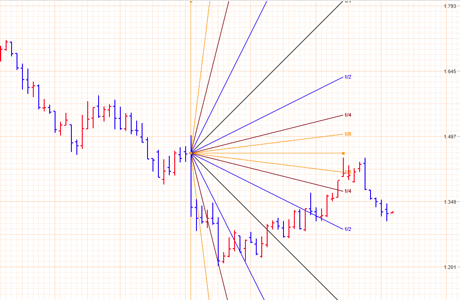 i
Support and resistance levels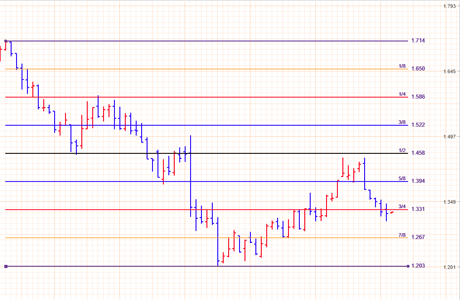 i
Time cycles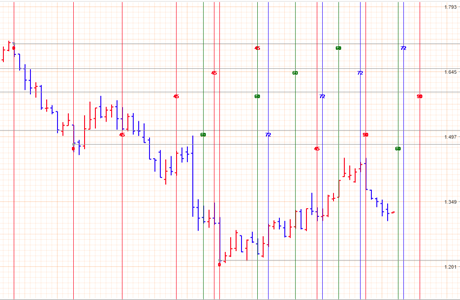 Philosophy
Our program W.D.GannTrader is the fist true Gann Software available on the market. There is no other tools used in this program other then Gann's methods. If you dont spend TIME getting the foundation correct you can never learn the higher teachings of the master W.D.Gann.
Read more
Contact Us
Company information
Leave message