By David Burton
About Us
"Out Gann tools implement core Gann principles that are correct Geometry, Maths, Time bars and Time cycles"
Read more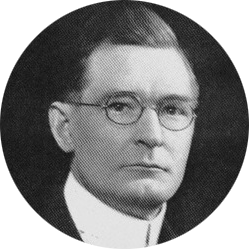 William Delbert Gann
Test test test WD Gann, was a finance trader who developed the technical analysis tools known as Gann angles, Square of 9, Hexagon, Circle of 360 (these are Master charts). Gann market forecasting methods are based on geometry, astronomy and astrology, and ancient mathematics.[1][2] Opinions are sharply divided on the value and relevance of his work.[3] Gann wrote a number of books on trading.
Read more
Leaders of growth from the beginning of 2016 -2017
Intellectual approach to investing
i
Geometrical Angles
There should always remain equal to 30, 45, 60 etc. degrees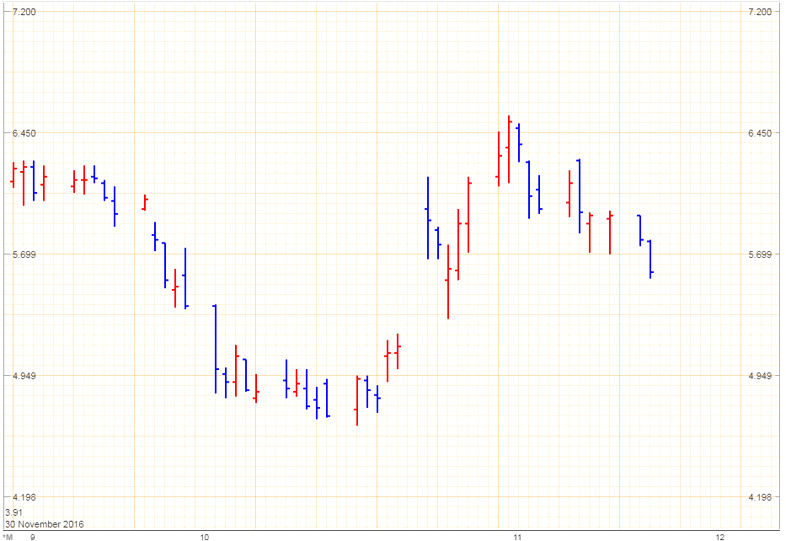 Philosophy
Invest and earn more
We call WDGannTrader the first true Gann product available on the marketBuy shares of companies and bonds, currency at a real price. Find promising tools. If you don't spend time getting the foundation correct you can never learn the higher teachings of W.D.Gann.
Read more
Featured Press Releases
News & Events
The daily update of the latest news. Event notification and process analytics.
Contact Us
Company information
Leave message